Your
Free

Simple Fitness Guide & Season 1 Workout Plans
Click the button below and kickstart your new fitness lifestyle.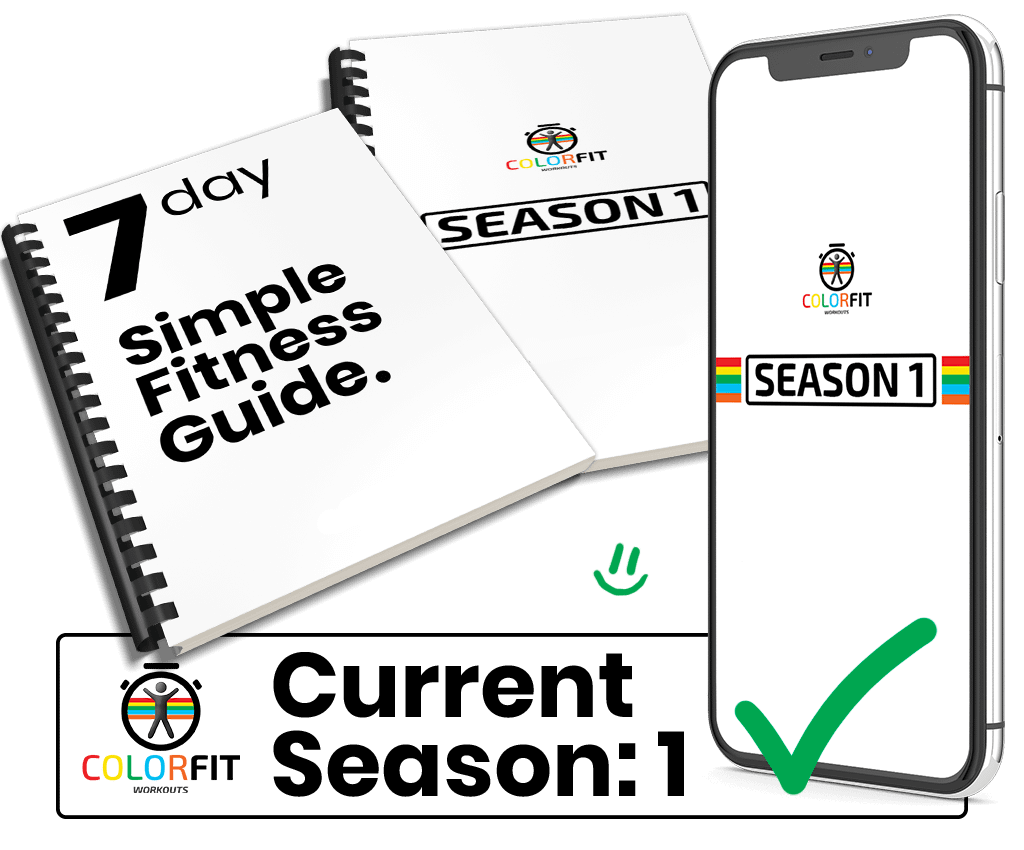 Ready to get going and kickstart your
NEW

health and fitness lifestyle?
Hi.  Simply enter your details and join me 🙂
I'll send you your NEW 7 Day Simple Fitness Guide in your inbox and also the latest SEASONS Workouts Planner/Calendar to use right now with all the workouts on the ColorFit Workouts TV Channel.
You'll also receive access to the ColorFit Workouts Newsletter with updates, free regular follow along workout releases, cool offers, fitness tips and more.
I look forward to helping you and seeing you inside.
Best wishes,
Tristan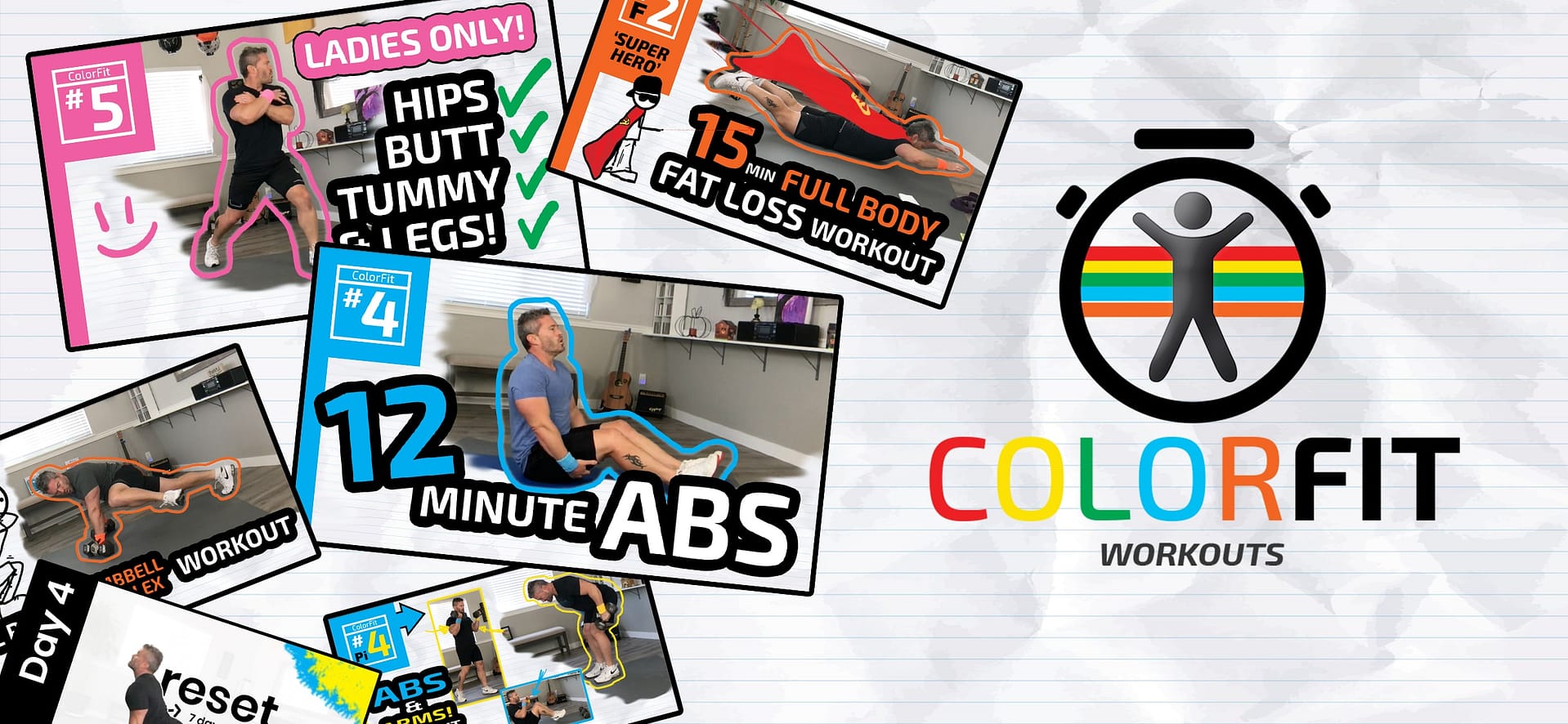 ColorFit is your

workouts

   +   Seasons is your
road-map.
Just sign up once: I will send you every new seasons calendar when they are released and live so you don't need to sign up each season.  And it's all FREE.
Your email address is only ever used for secure ColorFit Workouts messages so please use your best email. Your information is not shared with 3rd parties. Data security is serious to us and you can learn more at our privacy policy below. You can unsubscribe from the newsletter at anytime.