RESET is a Brand NEW FREE 7 Day Home Workout Challenge.
RESET is aimed at anyone who would like to take a refreshing break from their current ColorFit Workout plan and RESET their bodies.
Taking a break and switching to these body weight sessions is a great way to relieve stress, reset your muscle and kickstart new progress.
Each day you will begin a new workout that uses only body weight and takes around 20 minutes, including warm ups and cool downs.
We will cover fun fitness protocols such as circuit training, Tabata workouts and HIIT workouts.
And EVERY workout is done with me and is completely FOLLOW ALONG.  We workout together (i.e. we get fit AND tired together 🙂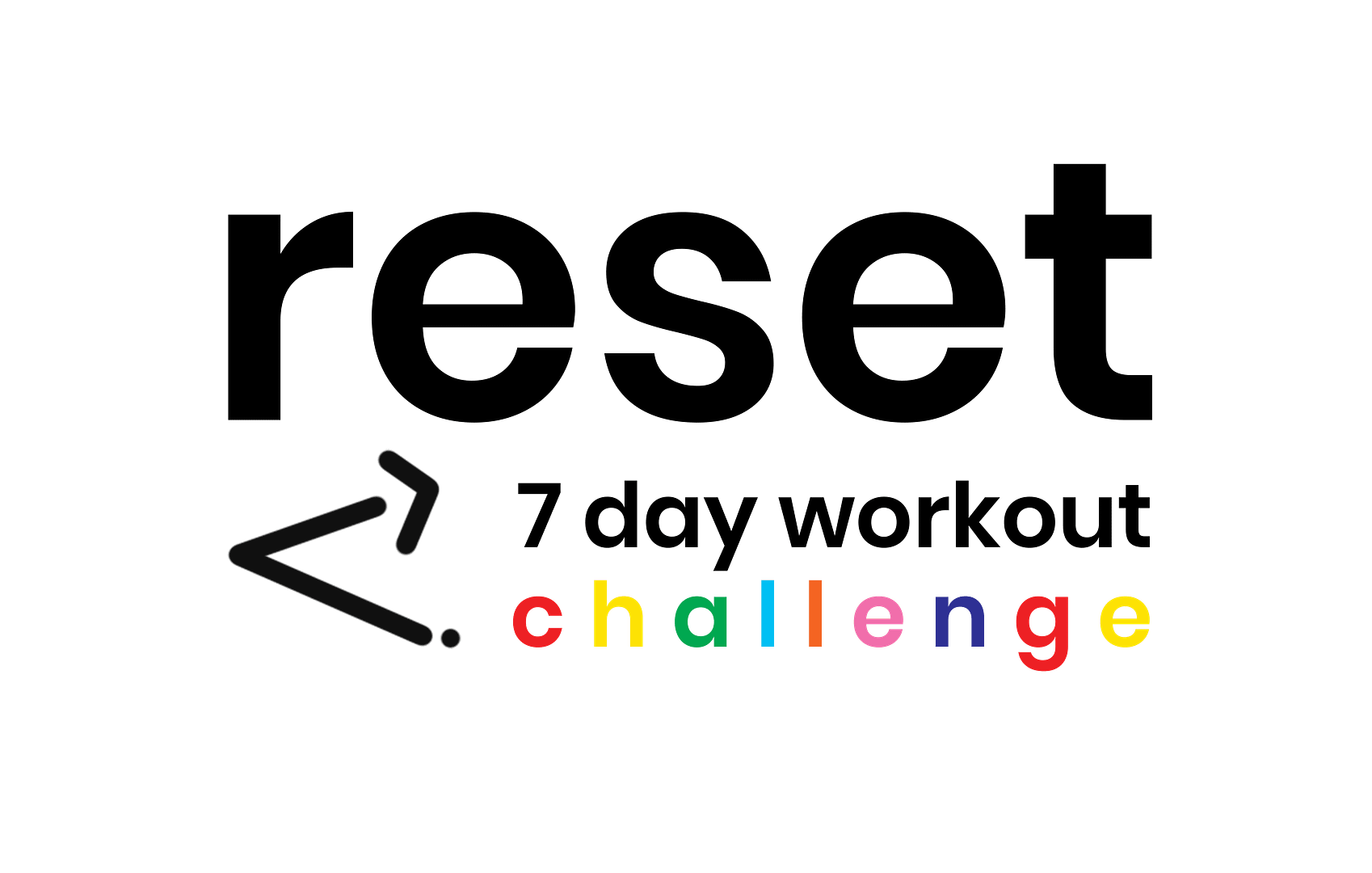 It's Totally FREE So Join Me at Fitness With Tristan and Change Your Body in 7 Days…
Let's Get Started:
Check out The RESET Playlist and let me know how you do 🙂
*Reset is free on my YouTube Channel Today.
Get all the latest news, workouts, surprises

+ more

from Tristan