At Home CARDIO & Upper Body Workout using dumbbells try this new video ColorFit Workout right now!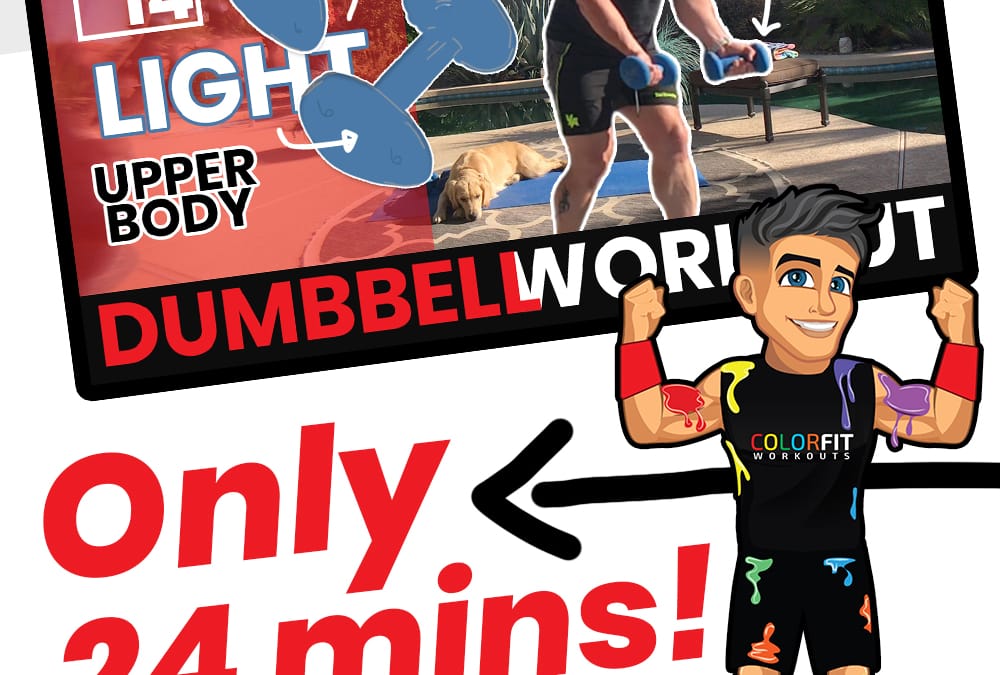 This workout is focused on using very light dumbbells to give your body a great 24 minute workout that will leave you breathless and happy.
This is a new upper body workout for Seniors to use at home. It uses a simple chair so you can do it sitting down. Good luck!